SKYLINE LAKES FIRE DEPARTMENT WORKS CONSTANTLY TO KEEP THEIR BOROUGH & COMPANY SAFE
THEY DESERVE A PARTY
& THAT IS WHAT LUMINIQUE GAVE THEM!
Teamed up with our good friends over @ Portobello's in Oakland, NJ, Luminique Events Group & Skyline Lakes Fire Department had a FLIPPIN blast at their Annual Installation Dinner!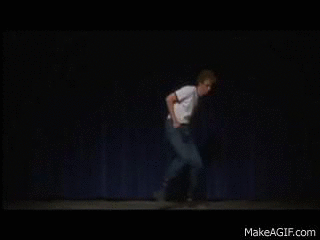 The staff over at Portobello's knows how to cater a party, forreal!!! Next time you're over there, tell Larissa & our girls – Luminique says "hello" 🙂
We all started upstairs at Portobello's for a delicious cocktail hour. Then, Skyline Lakes Fire Department had to give some very prestigious awards to their men for all the awesome work they do all year long!
We then ate dinner, & at this point, we were itching to burn up the dancefloor.
For this reason…
we party.
Be sure to check out SLFD's Website to keep up to date with all of their events where the proceedings go to their Terrific Fire Department!
SKYLINE LAKE FIRE DEPARTMENT!
It has been a pleasure – we will see you on the dancefloor!!!
Be sure to peep the Gallery from this party!